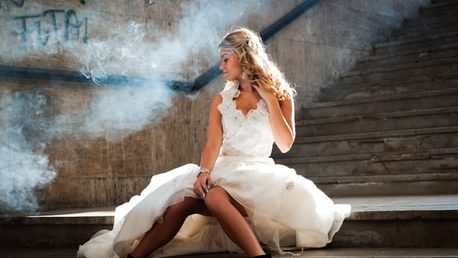 Wedding Planning the Grand Entrance 2021
Grand Entrance
From this moment on….. 6 ways
The Grand Entrance sets the tone for the reception evening. High Energy? Party? Lightly Elegant? Wild and Crazy? Formal? Quick and Easy? Showcase? Themed? Beautiful? How do you want your wedding reception to look and feel for your guests? Six suggestions from CVDJS.
Grand Entrance 2021 guide for wedding bride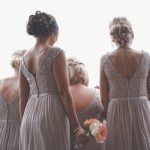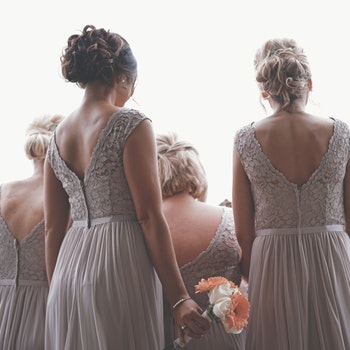 Themed Party
Theme of your reception can be anything. Let your personality as a couple be showcased. From the decor to the food. A themed grand entrance will highlight the evening. Favorite movie? use music from the soundtrack & character props. Love a sport? play the fight song. Favorite hobby? act out what you love to do.
Let's Rock!
Loud and Proud Select a song that describes your love story. The lyrics of the song will emphasize and describe your union together forever. Think, how you both feel right now. Pick a song for the wedding party to get down & dance too, there are no rules… Your day , your way. Let's Rock it! Current grand entrance spotify song suggestions are linked below @ CVDJSWeddingEvents.
Traditional

and

Elegant

Simple and Sweet might be your vision. A basic wedding party introduction by your master of ceremonies. Could be your DJ/MC or a family host. Formal entrance of the most important people in your life that helped make it happen. Or just a beautiful "They are Here! Welcome Mr & Mrs. Right!"
Showcase

and

Spotlight

Spotlight design with lighting to happily welcome in the wedding party to a backtrack song. With a transition into your first dance together in the spotlight on dance floor. Just perfect.
Storytale
Arrive and enter to a short back story of each member of the wedding party. Who and what they mean to you. Make it funny.
Wild

and

Crazy

Wild and Crazy entrance by the friends and family in your hyped wedding party, that like to party. Scripted acting and dancing in front of all to show up and show out.

CVDJS find wedding dj and mc for Iowa wedding. Bride planning guide for the best unique and fabulous entertainment. Grand Entrance 2021 guide for wedding bride.