Brian DJ Tex
Brian is an Iowa Wedding Event DJ and MC located in the Cedar Valley. With over ten years of experience, Brian creates extraordinary events. Embracing your personality traits and style tastes, your wedding day will be unique, creative, entertaining, and stress free. Your love story and vision of your day comes to life with music, lighting, and more. Wedding industry trained, he offers helpful advice for bringing your ideas to life. Brian will implement your timeline and the order of events with your other Iowa companies, so you can relax and celebrate. His personality and club style mixing of select tracks, engages anybody and everybody. Brian is knowledgeable in any style or musical era. He uses his lifetime of DJing experience to elevate your event with songs that recapture your memories and make new ones. DJ Tex tours across the Midwest rocking dance floors with a commitment and passion of saving one dance floor at a time. Save your date and Let's dance.
inquire about availability
Iowa Wedding Brian DJTeX Cedar Falls, Cedar Rapids

saving one dance floor at a time Brian DJTeX
are you ready to dance and party?
"Brian Thank you so much for being our DJ. You did better than we could have dreamed and we had the time of our lives!" -Chelsea
You Deserve More
Cedar Falls
Cedar Rapids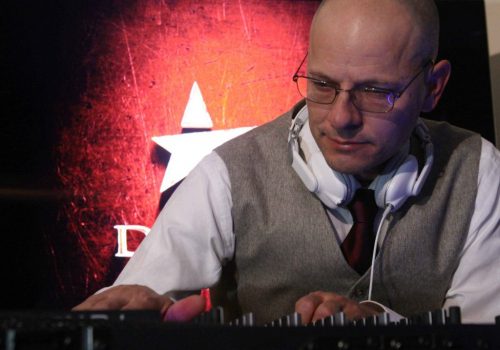 Entertainment