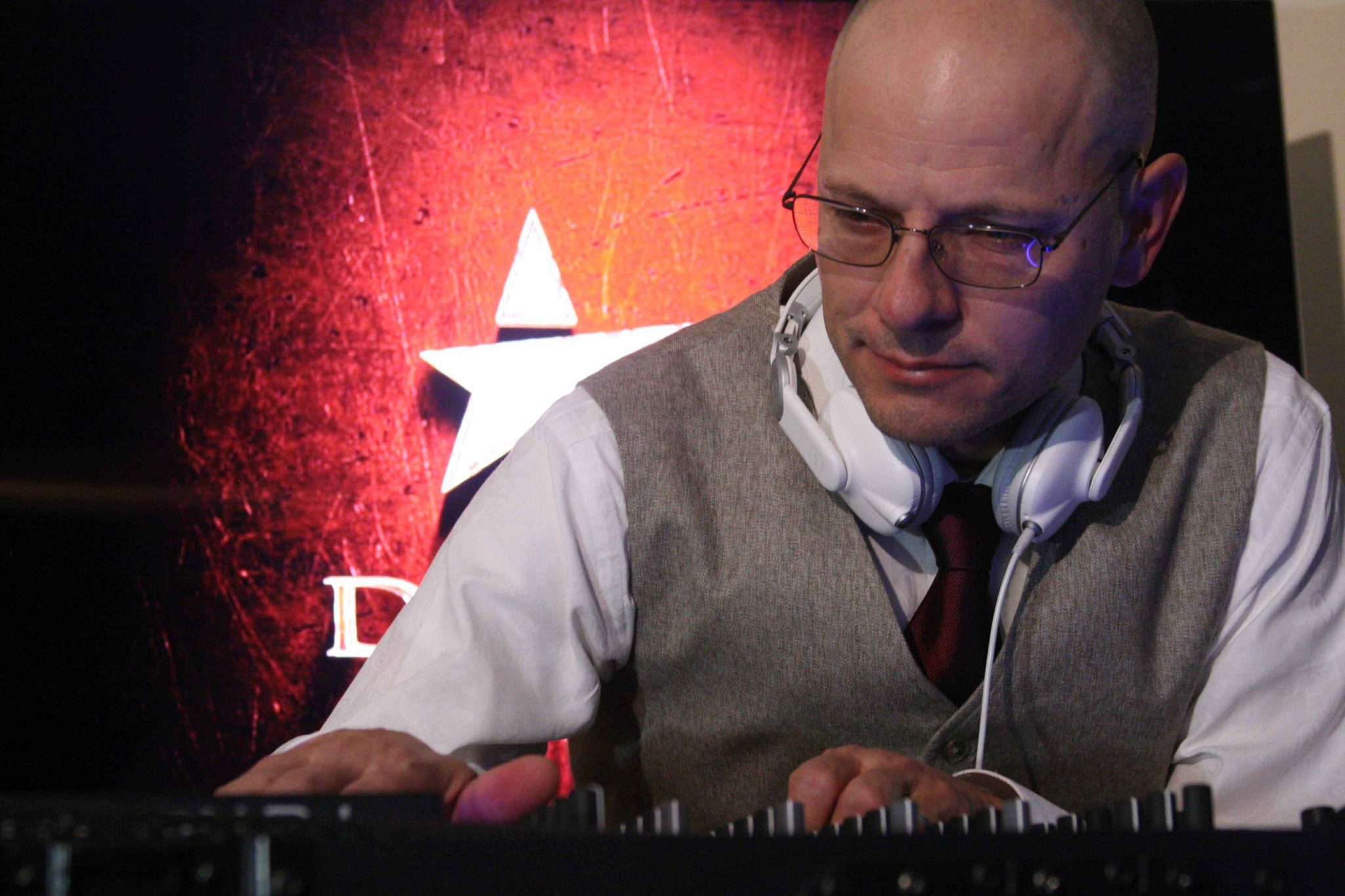 Let's Celebrate Together
Let's work together.
Why choose Brian?
He has entertained thousands of events since 1988. Your day is unique.
Your wedding is a important celebration. Brian will discuss your ideas and timeline. Together, we create an order of events with purpose and meaning.
The vision of the celebration will be powered with pro DJ tools and smiling talent. So you and your family can have confidence to relax and enjoy the moments.
Brian personally visits with you before your event.
A trained wedding MC, He will keep the event flowing smoothly. Your family and guests will know what, why, and where the party is at.
He will be ready & set to entertain your guests before they walk in. From "I do" to "dance exit" He will be engaged and creating the right vibe for your event.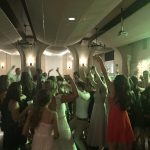 let's chat, and lets dance.